Securing the financial future of your loved ones is crucial in today's fast-paced society. The provision of that security depends heavily on term insurance. Choosing the best policy and figuring out coverage can be difficult. Fortunately, the introduction of term insurance calculators has made it more accessible. In this post, we'll look at four practical ways to use a term insurance calculator to learn more about insurance and make better decisions.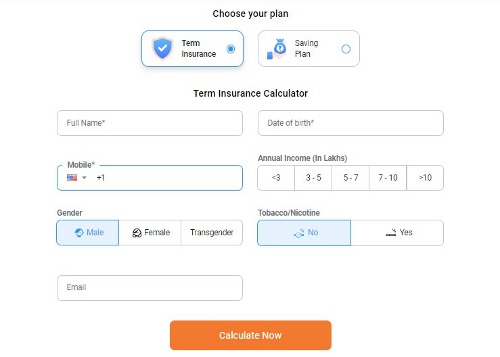 ● Assessing Coverage Needs:
Using a term insurance calculator will help you determine your coverage needs, which is one of the main advantages of doing so. The calculator delivers precise estimations of the coverage amount needed to secure your family's future after you enter pertinent information such as your age, salary, and financial obligations. It considers several variables and offers suggestions for the best insurance that fits your needs. By preventing underinsurance or over insurance, this function helps you pick the appropriate coverage.
● Comparing Premiums:
The option to compare premiums from several insurance companies is another helpful feature of term insurance calculators. By providing your information, you can receive quotations from several insurers, allowing you to compare prices, benefits of the coverage, and terms of the policies. Using this comparison to choose a policy that fits your needs and budget, you can determine the best return on investment.
● Understanding Policy Benefits:
Term insurance calculators offer a thorough description of policy benefits in addition to financial estimates. They aid in comprehending the numerous features and riders provided by various insurance providers. The calculator aids in exploring extra protection possibilities, such as disability riders, critical illness insurance, and accidental death benefits. With this information, you may adjust your coverage to your needs and provide your family with complete security.
● Future Planning and Flexibility:
Life is full of uncertainty, and as a result, your insurance requirements may evolve. A term insurance calculator aids in future planning by offering information on potential outcomes. You may analyse the effect on premiums and the coverage gained by changing parameters like policy tenure and the coverage amount. This adaptability guarantees that your insurance coverage can vary to meet your changing demands, ensuring your loved one's long-term financial security. The term insurance calculator is a valuable tool for adjusting your insurance coverage to your changing needs.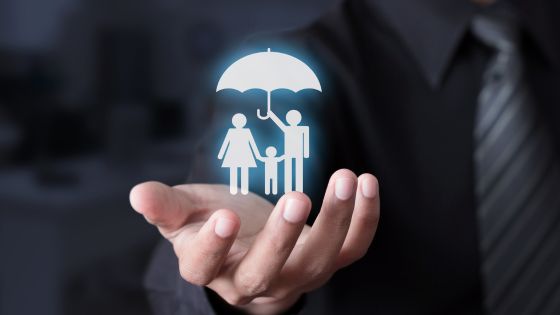 Term insurance calculators revolutionised the way we approach insurance decisions. By utilising the advantages of these calculators, you can learn a lot about insurance and make wise decisions. Using term insurance calculators makes it simpler to precisely determine your coverage needs, compare premiums from various insurers, comprehend policy advantages, and make plans. With these tools, you can navigate the intricate insurance market and offer your family vital financial security.
Consider aspects like age, salary, and financial obligations to achieve correct estimates while using a term insurance calculator. To find the greatest fit for your needs, compare the prices and advantages of several insurance plans. You may choose a term insurance policy that delivers the perfect coverage and security for your loved ones by utilising these four methods to gain deeper insights into insurance.