The closer you get to the birthday or wedding anniversary of someone you care about, the more you have to think about what to choose as a gift. Of course, practical gifts don't lose their meaning – over the years you've known them, you may have made a whole list of what they'd like to be gifted with, or you've noticed that they're missing something and made a note of it. But in round meetings, you would like to give something meaningful as a gift, maybe not very practical, but involving emotions. A good option would be to order a portrait of your loved one – you can see examples of work at https://bestartportraits.com/.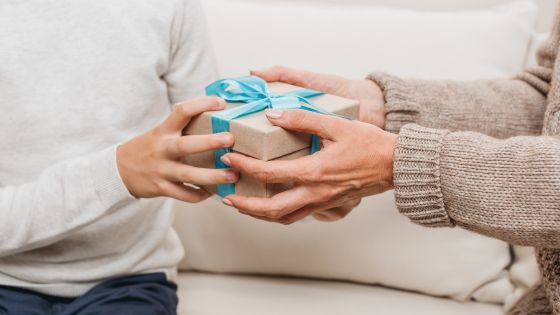 If you are going to order a portrait as a gift, you should first calculate the time in advance. Depending on the skill of the artist and the material he uses to create the portrait, it can take a few hours to a month of work. Ateliers usually employ a large number of artists, but they also have a large flow of orders, so it can take one to two weeks to create a portrait.
Secondly, it is also important to take into account the size of the canvas – this will affect the time and cost of work, and besides, if you are set on a portrait in a frame, it will be more difficult to choose a frame for canvases of non-standard dimensions. You can choose the frame yourself, or you can find a studio that deals with the entire cycle of work, from the creation of the portrait to its framing. In case you are not interested in a frame, it is still good to think about the size of the portrait already when ordering a physical one, if there is not so much space to immediately hang the portrait.
Third, discuss in advance what material will be used to create the portrait. A pencil, charcoal or pastel portrait is faster because the canvas doesn't need to dry, the same goes for digital graphics and painting. Acrylic, gouache or watercolor dries quickly, unlike oil paints – a painting or portrait created with oil paints can dry for several days to several weeks before it can be safely varnished (which also takes time to apply varnish and dry) or send somewhere by post.
Fourth, provide several photos of the recipient, preferably from different angles – this way it will be easier for the artist to capture and convey the likeness in the image.
To summarize: a portrait from a photo can be a wonderful gift for your loved one, but at the same time, such a gift should be decided at least a month before the desired date – so that you have time to order the portrait and see if something goes wrong with it, and then accept it and arrange as a gift.