It's amazing to see that there are so many online websites that provide you with the opportunity to win huge prizes and there are so few people who use them. Why you may ask? Well, based on my research, I can tell you that these websites don't create an attractive program for their potential audience. I think Yalla Chance I probably the only company that I think has done an amazing job by going out of its comfort zone. I want you to know more about this company in this Yalla Chance review.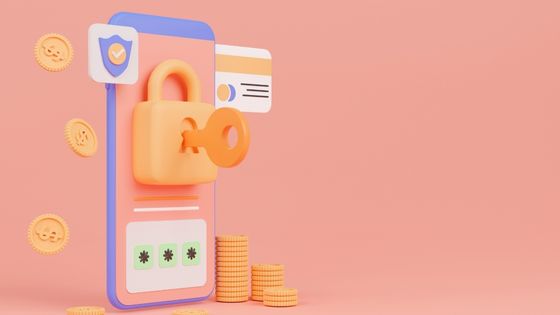 While I will tell you about its huge prizes and various campaigns, I do want you to focus on the other charity part as well. So, let's dive into the review right away.
Go as Big as You Want
Winning big and valuable prizes is quite straightforward when you sign up with Yalla Chance. You will notice that every single item available on the website belongs to a particular category or campaign. What this means is that you can decide which campaign you want to be a part of and as a result the prize you want to win. Do you want to win an iPhone or have you been long waiting for the latest Samsung phone to come out? Perhaps, you are someone who always goes with cash? Well, with Yalla Chance, you have the chance to aim for just about any or all of these prizes.
This is exactly what I think only shopping should be like. You shouldn't just be buying stuff to win the same prize as thousands of others. With this company, you can enroll in the campaign you like and pick the prize that you think will bring you more value.
Get More Coupons for Higher Winning Chances
Have you noticed that most retailers and shopping marts do have a lucky draw program for their customers, but they usually have one big prize for all of them? Yes, the one big prize seems pretty attractive but when there is only one prize, the competition gets tough because there are thousands of people who are submitting their tickets to win the same prize. On the other hand, when you go with Yalla Chance, you can choose from many campaigns. This distributes the entire customer base and allows you to have a higher chance of winning you favorite phone or prize.
However, things get even better when you realize that you can have multiple coupons entered in the lucky draw by purchasing multiple products. In fact, an even better way is to buy products that win you 2 coupons. Yes, that's right! There are certain products on the website that have 2 coupons associated with them. This allows you to have a higher chance of winning by spending less. By owning two units of such a product, you can enter 4 coupons in the lucky draw and take your chances of winning higher.
Donate to the Needy
This is the most interesting part of this online website. They have created a system in which you are not just winning big prizes, but you are also helping those who need your help. The company has signed up with many charities out there and is ready to donate to them at all times. You do have to know that in addition to that coupons, you will also have Yalla Chance wallet points that can win you several prizes. By referring a friend to this website, you can earn some of those points. Last but not least, you can donate to many charities that are listed on the website.
Final Thoughts
It's quite an amazing feeling when you know that you will not be keeping everything all to yourself. On this website, if you have a great chance of winning something big, you also have the opportunity to donate to those who really need your help. So, you decide now if you want to change your online shopping experience for good.