The complex field of business intelligence may now be comprehended with the assistance of Power BI, a straightforward and speedy business intelligence solution that enables efficient data visualization. Microsoft's Business Analytics service compiles raw data from a wide variety of sources, ranging from a simple spreadsheet kept on a local computer to information stored in the cloud. Because to its adaptability and low learning curve, non-technical users are able to visually evaluate and exchange data using the software. It is simple, lightning quick, very reliable, and enterprise-grade. In addition, this indicates that it is prepared for significant modeling, real-time analytics, and individualized development.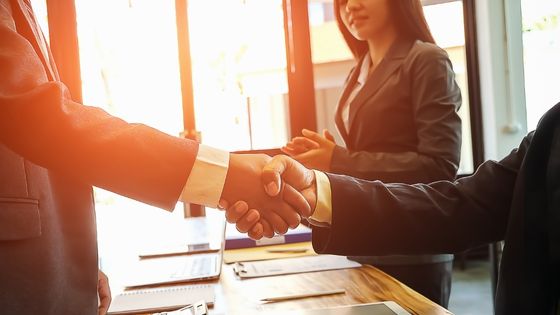 The following is a list of the most important features of Power BI:
The hybrid deployment support, which enables the business intelligence tool to connect to a variety of data sources and enables the automatic application of analytics to information by enabling the creation of data subsets using the Quick Insights function, is provided by the hybrid deployment support.
Power Query is a tool that enables the incorporation of data as well as its transformation into the Power BI online service. This data may be shared across a number of users and models in order to improve Data Visualization.
The use of an extensible database structure is made possible by the common data model (schemas).
The customization function allows for the Data visualization tools to have their look altered, and it also allows for the addition of new tools to the platform.
Via the application programming interfaces (APIs), the Power BI dashboard may be integrated with other software packages.
With the modeling view, complex data models may be broken up into several diagrams to better understand them. It is possible to examine, set, and change the default values of common attributes as needed.
The integration of Cortana into mobile devices has been a popular feature since it enables users to ask questions about data using their voice and natural language. This particular product is a digital assistant developed by Microsoft.
Why is Power BI so popular among businesses?
Without having to manually extract, organize, and analyze the data, Power BI makes it possible for you to consolidate all of your data into a one location and get actionable insights from it. With Power BI, retrieving data that is stored in a variety of databases and is presented in a variety of forms is a piece of cake. Building eye-catching charts and data visualizations requires fully automating the whole process of dealing with data. This makes the process much more efficient. The importance of pulling data from a variety of open source and proprietary cloud platforms and services is only going to grow in the coming years. You can push data from any cloud setup using Power BI's REST API, which is available to you. Gain access to interactive charts and graphs that serve as the ideal responses to inquiries asked in natural human language. Power bi development company provides a broad range of enterprise-level business intelligence tools, some of which include data gathering and processing, as well as all-inclusive business intelligence applications that give a comprehensive view of the company.
Also read: What is an International Business Merchant Account?
Creating actionable business insights is transformed into a day-to-day task that is within everyone's capabilities thanks to Power BI. It is no longer about those who are experts in the database industry or administrators, or those who have an in-depth understanding of data cubes, OLAP models, and other related topics. The installation of a database is not required in order to generate analytical reports. Thus, Power BI is well on its way to worldwide supremacy when it comes to Business Intelligence solutions that are being implemented by rapidly expanding and aspirational corporate companies of any size. So, pursuing a job in Power BI may most certainly help you advance your life as an innovative information technology specialist.
Benefits of Power BI development
During the course of its existence, Power BI has shown that it is an increasingly reliable tool for business intelligence. It is particularly adept at the process of transforming raw data into factual information. This software comes in a variety of configurations that can be customized to fit the requirements of any size organization thanks to its adaptability. The following are some of the benefits that Power BI brings to your company:
Have notifications sent to you in real time about your company, and do so from anywhere and at any time.
Get immersive updates.
Offers basic data visualization.
Enables you to make decisions based on accurate information.
Bottom Line
If you want to expand your company and make the most of data, power bi development services, Power Bi Company is one of the greatest business intelligence tools you can count upon. Power BI is a vital business intelligence tool for every firm that deals with lots of data each day. Although there are other products in the same category, Power BI tops the list because of the no-code drag-and-drop capability, simplicity of use, and customization.