Most companies issue their shares to raise capital or unlock existing shareholder value through an initial processing offering (IPO). After that, the stocks are traded on stock exchanges among the public.
The stock market is a big realm that covers the stock exchanges regulated by the securities exchange board of India (SEBI) and another one also called the over-the-counter (OTC) market, where you can invest in the company even before it lists its shares on the stock exchange. These are the investments in the unlisted shares.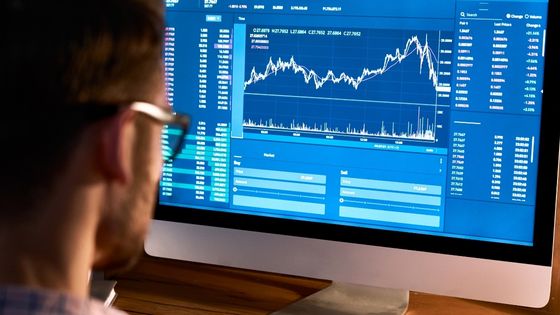 Pre-IPO investing is taking off in India. While many investors wait for the companies to go public to trade their stocks, others invest in their unlisted shares.
What are the pre-IPO companies?
Pre-IPO companies are private companies with established business models that have not gone through IPO. These companies are intended to get listed on stock exchanges soon.
These can be companies with industry-leading prospects in the early stages of the development process. These corporations can have unlimited avenues to collect required funds for the business other than IPO. In the initial stages, pre-IPO or unlisted companies source funds via seed capital, private equity, and angel investors.
How to invest in Pre-IPO shares?
Earlier large institutions and fund houses could only participate in the unlisted equity opportunities. Now retail investors can also access such opportunities.
Individuals can invest in unlisted shares through intermediaries, online platforms, or brokerages specializing in sourcing unlisted shares. These intermediaries buy pre-IPO stocks from employees with ESOP, and existing investors intend to sell their shares to third-party who are keen to invest.
When you invest in unlisted shares, you make an off-market transaction between the buyer and seller without any intervention from the stock exchange. Therefore, it is important to approach trustworthy intermediaries to detour any counterparty risk. However, these shares will be received in your demat accounts.
Factors to Consider Before Investing in a Pre-IPO
Experts believe investing in a pre-IPO company can be profitable, provided you understand important factors to consider to get into it, like intraday trading for beginners. Generally, investors with an aggressive risk profile consider these investments. Following are the crucial factors for every individual heading to the unlisted space:
Liquidity
Liquidity may be a concern for many unlisted stock investors. However, usually, they do not exit from their positions in the OTC market to earn significant returns over time. Unlisted companies do not witness the regular buying or selling of their shares. If there is a scarcity of buyers or sellers, purchasing or selling your shares will be challenging. It is an investment for individuals with a long-term horizon.
The Company's Management and Fundamentals
Like other stock market investments, the company's fundamentals and growth potential govern the pre-IPO investments. While selecting a pre-IPO company to invest in, ensure you understand the business model, look at the management team, and go through the annual reports to check its financial performance. You should gauge the information available about the company's financial condition and growth prospects as much as possible. Do not forget to scan available news about the company in the media.
Risk Involved
The risk in the pre-IPO investments is high as some companies; especially start-ups, may have highly risky business plans. A company's IPO issue depends on the SEBI's approval after divulging a lot of information about its operations. If it denies the company to issue the IPO, you may have to wait for a long period to exit the company.
Price Discovery
Price negotiation is possible positively. However, valuation is always under scrutiny for unlisted companies as their stocks are not valued on public stock exchanges. Unlisted stock pricing is determined on the basis of supply and demand purely. Investors and promoters need to agree on mutual fair value.
Just like listed stocks, you need to take delivery of unlisted stocks in your demat account. Open a trading account and demat account with a reputed brokerage to grab opportunities in the pre-IPO stock investments.