The first crypto projects such as Bitcoin, Ethereum and many others were developed based on the Proof-of-Work consensus protocol. The essence is that every new block in a blockchain is created when a complex math task is solved. For that purpose, high-tech and powerful computers are used. They are called "mining equipment". Over time, it becomes more and more difficult to produce one block in a blockchain. It requires more power and electricity. Thus, the fees in such blockchains increase while the network throughput reduces.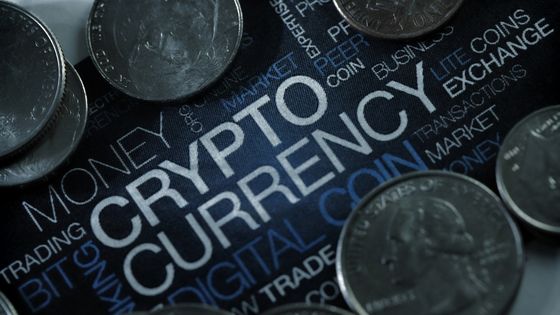 Today is the era of Proof-of-Stake blockchains, which appear to be much more efficient, cheap, and fast.
What allows Proof-of-Stake consensus:
Reduces fees;
Incredibly high throughput;
Staking opportunities.
What is Staking?
Staking crypto is a process of keeping crypto coins locked for some specific period of time and receiving rewards in return. In essence, it is a passive income opportunity, while at the same time, you receive more coins in your wallet.
Staking is available on credible crypto platforms such as:
Binance
eToro
WhiteBIT
Coinbase
These are the best crypto platforms for staking in 2022. They are top exchanges with a full set of trading tools and reliable user protection.
When you keep your coins locked in staking, you contribute considerably to a blockchain's functioning and receive yields. The interests depend on the number of staked crypto and the length of the locking period.
The WhiteBIT crypto exchange offers Smart Staking. It is divided into 40 plans of the staking program. Each varies by the period coins are staked and the number of initially staked coins. Obviously, the more coins you lock in staking, the more significant rewards you receive.
We dare say that WhiteBIT is the best crypto staking platform. To participate in a staking plan, pick the option that suits you best, create a wallet, buy crypto, and lock coins in your staking plan. We recommend choosing the most popular and credible crypto assets for staking.